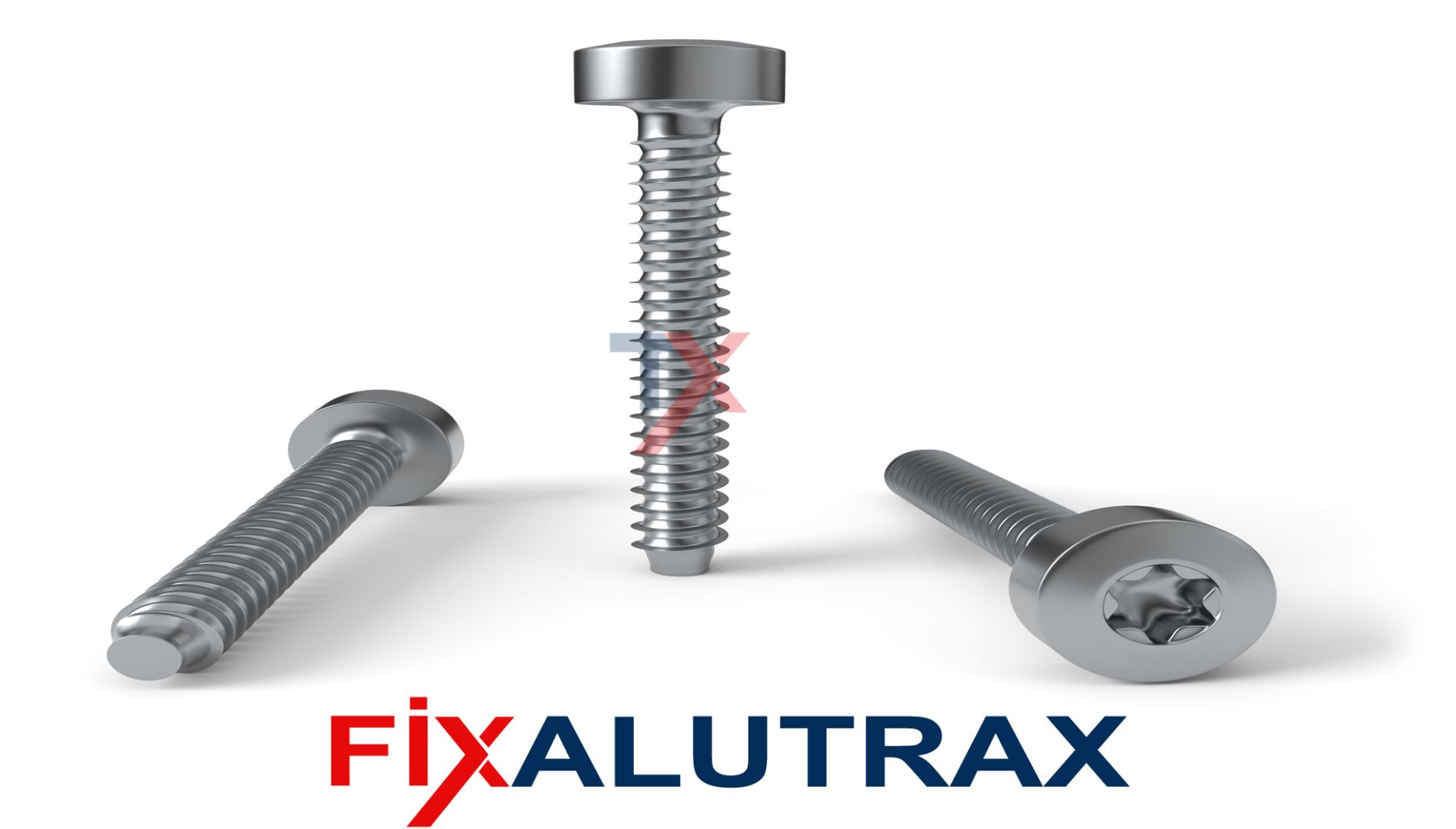 Screw For Light Alloy Materials
It is a newly designed form of self-tapping screws for light alloy materials provided in alternative materials with a wide range of coating and coating options.
• Compatible with metric threads
• Provides a high connection power
• Loss of low preload under high dynamic and thermal load
• Low installation torque for safe mounting with working range
• Excellent self-locking vibration resistance
• High peel torque
Compared to metric screws, up to 40% cost savings can be achieved. Self-aligning fasteners offer the advantage of direct mounting to the casting holes, instead of pre-drilling, threading and metal shaving for later preparation of the drill for a metric screw. FIXALUTRAX, does not only create cost in a single step, but also benefits in time efficiency.